This is an archived article and the information in the article may be outdated. Please look at the time stamp on the story to see when it was last updated.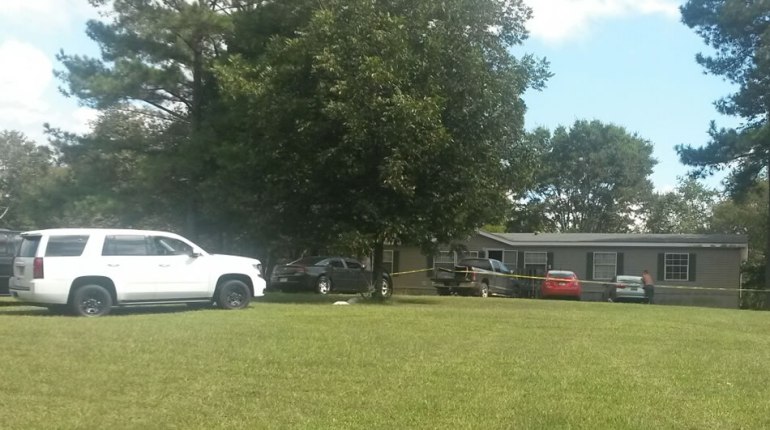 LIMESTONE COUNTY, Ala. (WHNT) – Limestone County Sheriff's Office deputies are investigating a shooting that happened around noon on Tuesday. Authorities responding to a residence on Lovell Road say they found a man in his early 60's with a gunshot wound to the shoulder.
The man was taken to the hospital. Deputies have not released his condition.
Investigators say at this time it appears the victim's wife shot him with a .380 caliber pistol.
The incident is still under investigation. No charges have been filed.