This is an archived article and the information in the article may be outdated. Please look at the time stamp on the story to see when it was last updated.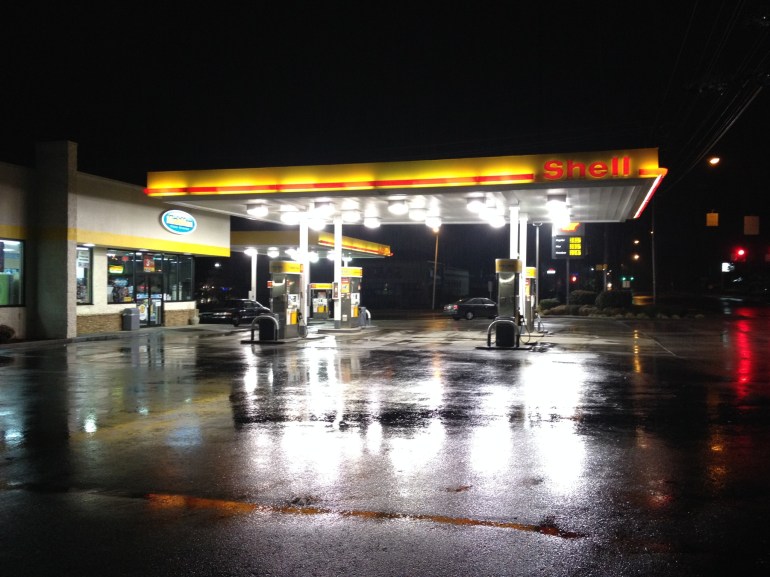 ATHENS, Ala. – Huntsville Police found Lonnie Ray Cottles, an Athens man with Alzheimer's, who was reported lost earlier in the evening on Wednesday.  Officers were able to track him down at a Huntsville gas station just after 11:30 p.m.
Cottles, 76, called 911 in Limestone County on Wednesday evening to say he had two hours of oxygen left.  He drove to Huntsville and stopped at a gas station for help.  The store called Huntsville Police.
"We appreciate everyone who helped share his photo and his information," Athens Police Chief Floyd Johnson said.
Cottles was headed to church when he got disoriented and continued to drive.  He called 911 in Lauderdale County, and his phone was pinged at Wheeler Dam.
Police later received information he was in the Huntsville area.  Cottles is now back with his family.
https://www.facebook.com/whntnews19/posts/10152486561601045