This is an archived article and the information in the article may be outdated. Please look at the time stamp on the story to see when it was last updated.
LIMESTONE COUNTY, Ala. – Authorities confirmed one escaped inmate has been recaptured east of Athens.
Limestone County Sheriff's Deputies and Athens Police Department used tracking dogs to catch escaped inmate Bryan Vincent off of Compton Road.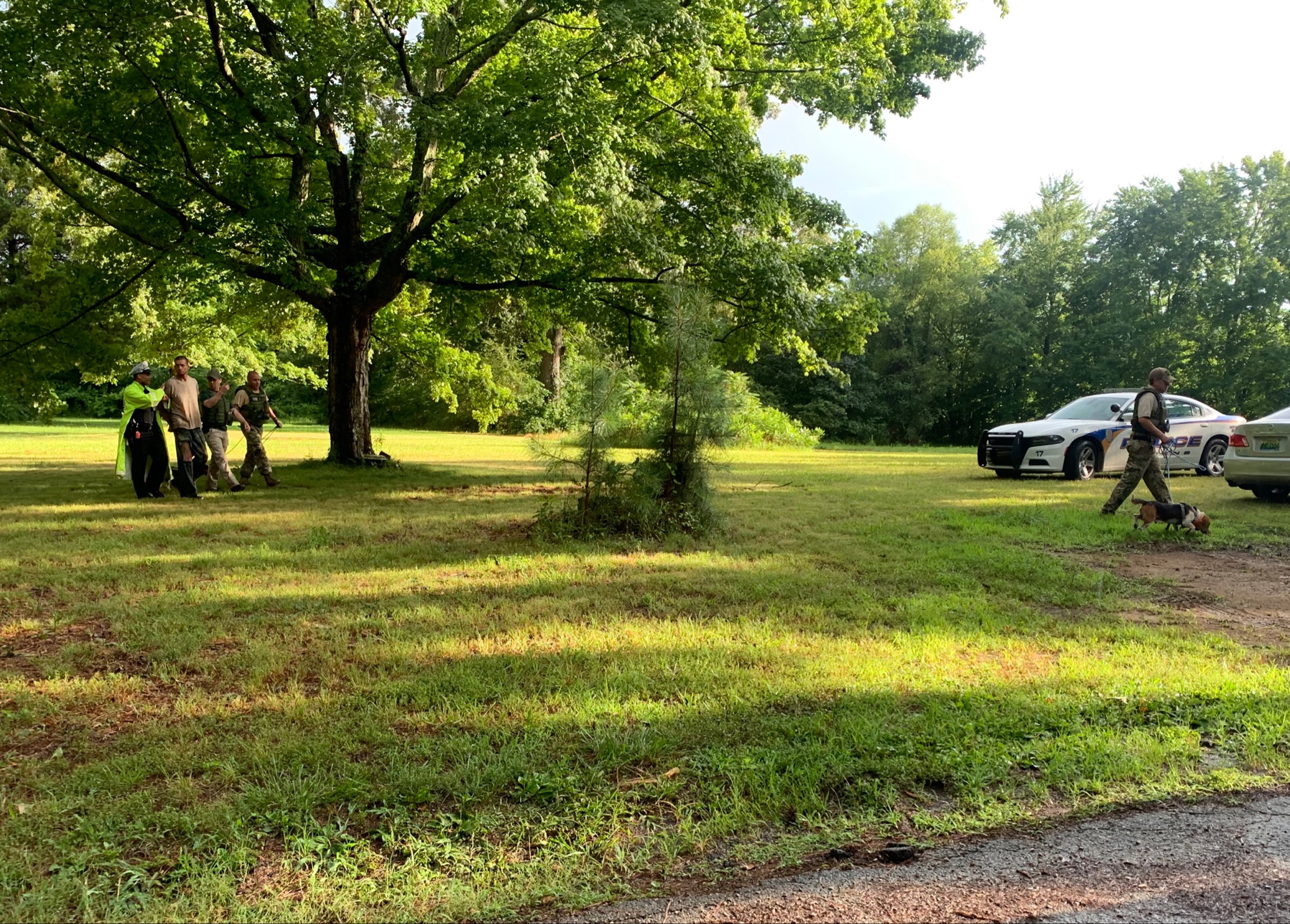 Around 4:30 Sunday morning two Limestone County inmates on work release walked off the site of Vulcan Plastics.
"Work release is a privilege. Charges are taken into account along with how long they've served without disciplinary action," says Limestone County Sheriff's Office spokesperson Stephen Young.
The Sheriff's office doesn't consider Bryan Vincent and Jeremy Tucker to be a harm to the community. Vincent is serving time for receiving stolen property and Tucker is in jail for failing to pay his child support.
"But we wouldn't recommend you confront them obviously if they are on the run," says Young.
Officials say Sunday Afternoon Vincent asked someone for a ride. The person recognized him and called the police. Soon after law enforcement brought tracking dogs to the area.
"Prison tracking dogs came out and once they deployed here after APD and the sheriff's office set a perimeter it was less than 10 minutes before they had him in custody," says Young.
Officials say this is one of the fastest solved active searches by the department. they are confident that Jeremy Tucker will be found soon too.
"We're hopeful that something like this develops in some fashion to where we get credible information and can get him in custody as well," says Young.
Anyone with information on Tucker's whereabouts should contact the Limestone County Sheriff's Office at (256) 232-0111.