This is an archived article and the information in the article may be outdated. Please look at the time stamp on the story to see when it was last updated.
Limestone County, Ala. (WHNT) – Alabama Shakes and Mercedes-Benz partnered together to shoot a commercial in the band's hometown of Athens.  Filming the commercial was a community event, and the Athens Police Department even helped out behind the scenes.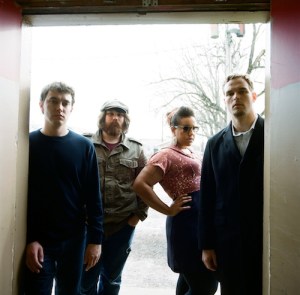 The commercial features the Grammy-nominated band playing "Makin' Me Itch" to promote Mercedes-Benz's new line of SUVs.  Watch the video, and you may see some familiar sights from around Athens and Limestone County.
The Shakes will journey back to Alabama for the sold-out performance on October 11 for the Dinner in the Orchard at Isom's Orchard.