This is an archived article and the information in the article may be outdated. Please look at the time stamp on the story to see when it was last updated.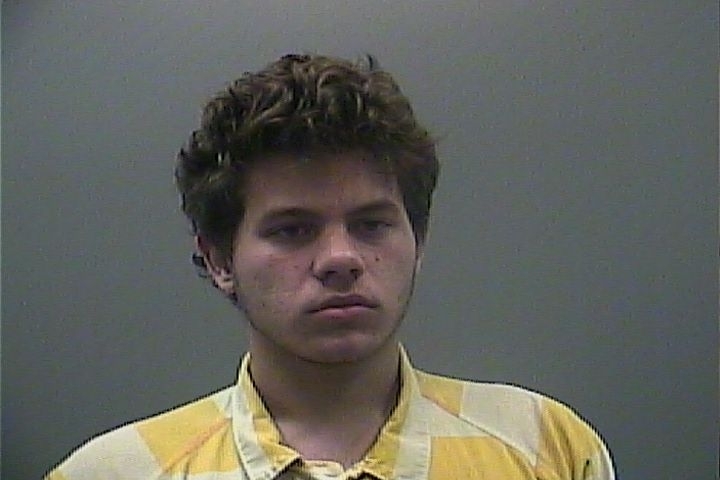 LIMESTONE COUNTY, Ala. – The Limestone County Sheriff's Office has arrested Jacob Gideon Copeland, 19, of Madison. Investigators say he killed the two men found shot to death inside a car Thursday morning.  The car was parked on the driveway of an east Limestone County home that had no connection to the men.
Deputies were called to the home on Analicia Drive around 7:00 Thursday morning after the homeowners noticed the car with the victims inside. Those victims have been identified as Damian Blake Ricketts, 21, of Hazel Green, and Devin Edward Richard, 22, of Huntsville.  Investigators say both men had multiple gunshot wounds.
Evidence led investigators to Copeland, who, they say, had last contact with the victims. Deputies then went to his home where they say he tried to run away. They caught him a short time later.
Multiple agencies worked together on this case, including the Madison Police Department,  the Madison County Sheriff's Office, Huntsville Police Department, and the Alabama State Bureau of Investigation. It took all involved roughly 18 hours to resolve the case.
"I couldn't be more proud of our deputies and investigators who worked tirelessly throughout the day and into the night to solve this case," said Sheriff Mike Blakely. "And the mutual assistance they received from other agencies was second to none. The team effort that was on display over the past 20 hours is just remarkable."
Copeland is being held in the Limestone County Jail. No bond has been set at this time.