This is an archived article and the information in the article may be outdated. Please look at the time stamp on the story to see when it was last updated.
HUNTSVILLE, Ala. — It's pretty straightforward, the career for retired Brigadier General Robert Stewart began when he flew gunships in Vietnam. "Because I always wanted to be a soldier. My Daddy was a soldier in World War 2.  My uncles were soldiers. I wanted to be a soldier too," said Robert Stewart. He also wanted to fly, and Stewart said Army Aviation was the perfect opportunity.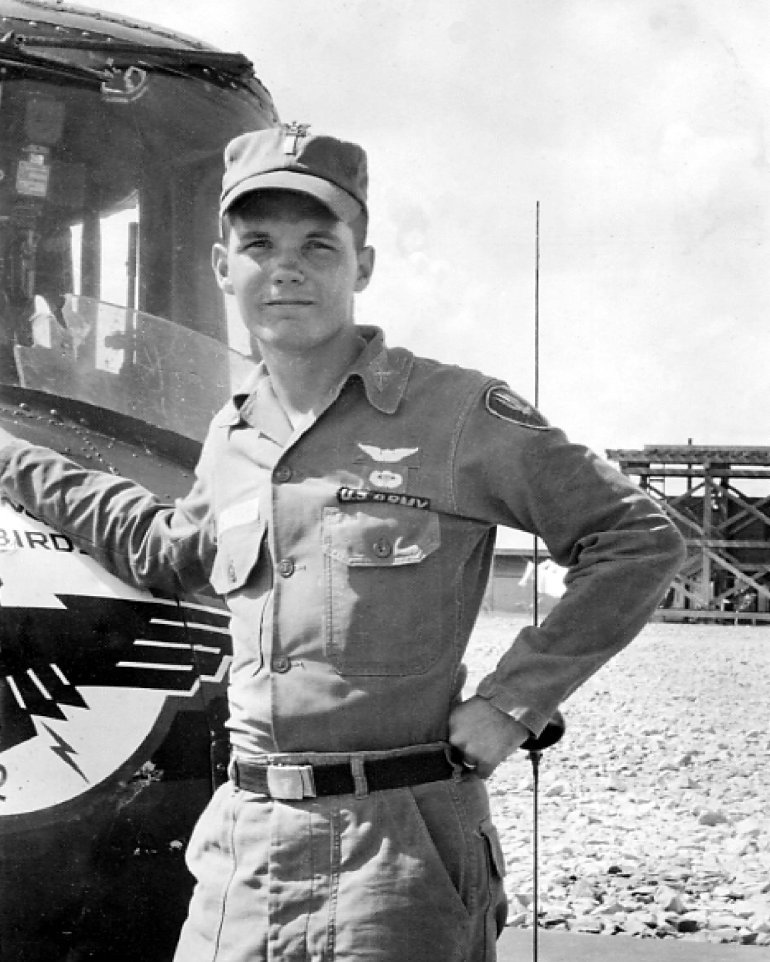 Flying helicopters in Vietnam led him to be a test pilot. He was one of the pilots who helped make the Apache helicopter what it is today. His career has been extraordinary. "It's like climbing a ladder, one rung at a time. And the ladder that I chose, I would have been glad to step off that ladder at whatever rung I was on during my career," said General Stewart.
It was a career that would lead him to become the Army's first Astronaut.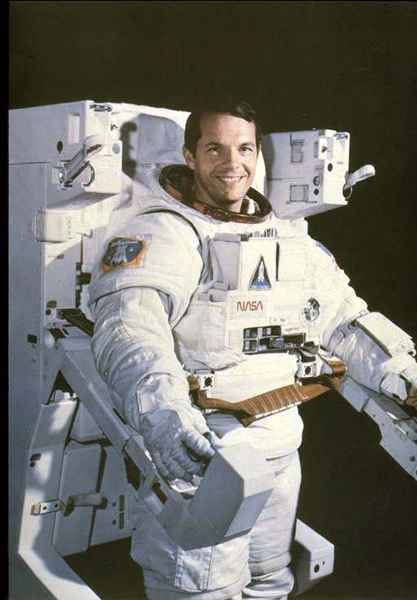 "It could have happened to anybody," said Stewart. And it certainly did happen to him. He was the guy on STS 41-B who made the incredible untethered spacewalk in 1984.  "When you are out there by yourself, and the only thing between you and the universe is a little bitty thin sheet of pristine lexan, it is absolutely mind-boggling," said Stewart.
Astronaut Robert Stewart would fly on two shuttle missions during his NASA career.  People at NASA have often called a shuttle flight as a controlled explosion. Robert Stewart doesn't argue with that assessment. "Yeah, the magnitude was eye-watering. I tell people when the solid rockets lit,  my jaw sort of hit the bottom of my helmet," said Stewart." Among other tasks, he was part of testing and evaluation for the entry flight control system for STS-1, the first shuttle orbital mission.
His NASA career lasted eight and a half years, and then he was promoted by the Army to Brigadier General, and he left the space agency. "The Army was my first love, always has been. So when the Army decided to offer me a General's star, I jumped at the chance to take it," said Stewart.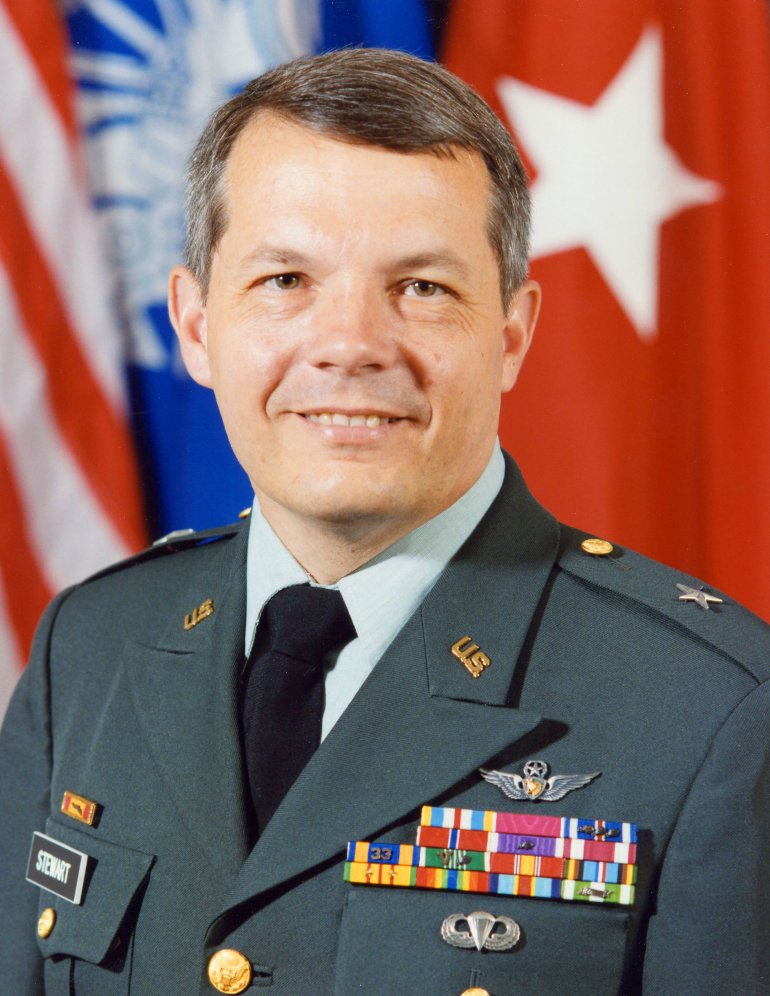 Brigadier General Stewart would serve with the Army's Strategic Defense Command and the U.S. Space Command. He's an Army guy, and that means something.  "I am a patriot. I believe in this country. I believe in what it stands for. I really do read that Constitution and understand what the founders meant for this country to be, and to be part of protecting that," said General Stewart.
And one other thing he said when we talked. He said the most important part of his career was his time flying in combat in Vietnam. It was the brotherhood formed with his buddies that he said is almost impossible to explain. It is very precious to him.