This is an archived article and the information in the article may be outdated. Please look at the time stamp on the story to see when it was last updated.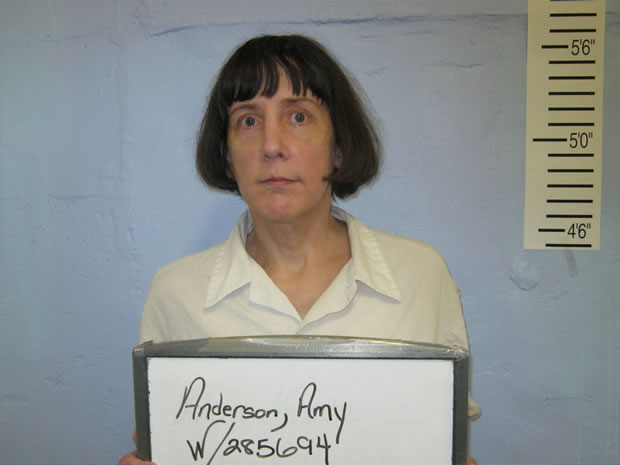 The Alabama Department of Corrections has released Amy Bishop Anderson's prison photo.
Bishop Anderson was booked at Julia Tutwiler Prison for Women in Wetumpka on Tuesday, after being brought down from Madison County.
Brian Corbett, spokesperson for the Department of Corrections, said Bishop Anderson will have a minimum of 30 days in segregation for a period of adjustment.  She will be treated like any other inmate, he said.
Bishop Anderson was sentenced Monday after a brief trial for the February 2010 shooting at UAHuntsville.  She will serve life in prison without parole after pleading guilty to capital murder.
Read more of WHNT News 19's coverage of her trial.