This is an archived article and the information in the article may be outdated. Please look at the time stamp on the story to see when it was last updated.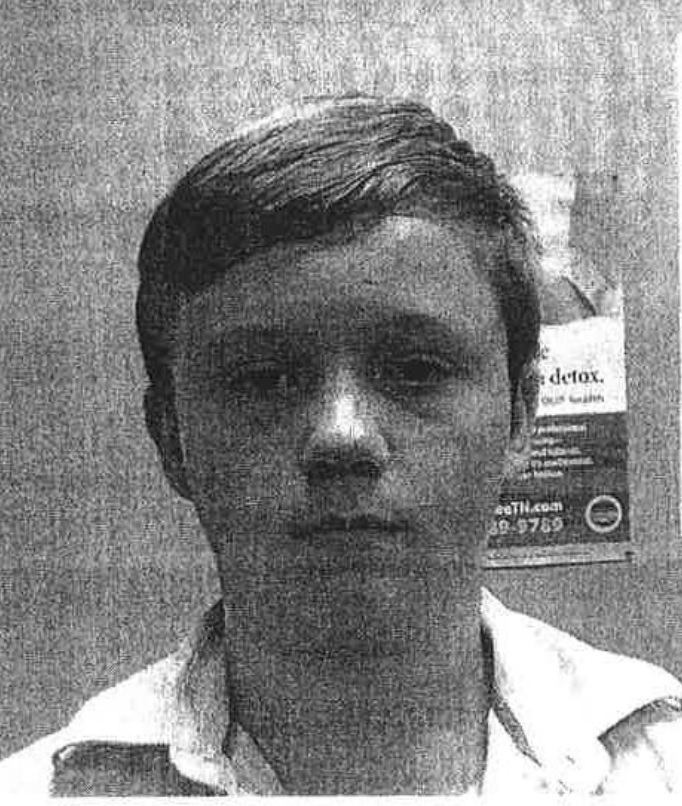 COOKEVILLE, Tenn. – The Tennessee Bureau of Investigation has canceled the AMBER Alert for Steven Merriman, 12. Investigators say he was safely recovered in White County, TN.
Earlier, the bureau had issued an AMBER Alert in Middle and East Tennessee.
The alert said Merriman was last seen with his non-custodial mother, Shelia Randolph. Investigators the 32-year-old mother took the child from school in Cookeville around 3:15 on Wednesday. Some new information says another person may also be with them. That unknown male is said to be 39 years old.
A warrant has been issued for Randolph on the charge of custodial interference.
The TBI thanked everyone for sharing the information on social media.