This is an archived article and the information in the article may be outdated. Please look at the time stamp on the story to see when it was last updated.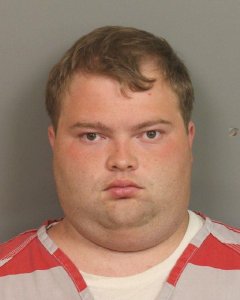 TRUSSVILLE, Ala. (AP) — A Cub Scout volunteer has been sentenced to 20 years in prison after admitting he sexually abused a child at a scouting event in Trussville, Alabama.
Al.com reports 23-year-old Justin Aaron Conn pleaded guilty on Monday to first-degree sodomy. An indictment accused him of sodomizing a 10-year-old boy and forcing him to perform oral sex during a June 2017 campout at a Methodist church facility.
___
Information from: The Birmingham News, http://www.al.com/birminghamnews