This is an archived article and the information in the article may be outdated. Please look at the time stamp on the story to see when it was last updated.
BESSEMER, Ala. — The Alabama Department of Corrections is investigating the death of an inmate that occurred on Sunday at the William E. Donaldson Correctional Facility in Bessemer.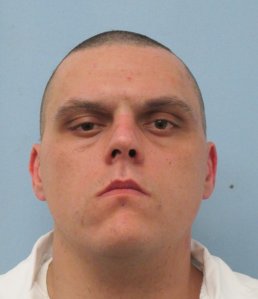 Correctional officers found Jeramy Melvin Leslie, 32, unresponsive in his cell at approximately 10:30 a.m. Leslie was pronounced dead at 10:42 a.m. Authorities are investigating the cause of death.
Leslie was serving a 15-year sentence for a 2013 third-degree robbery conviction in Jefferson County.