This is an archived article and the information in the article may be outdated. Please look at the time stamp on the story to see when it was last updated.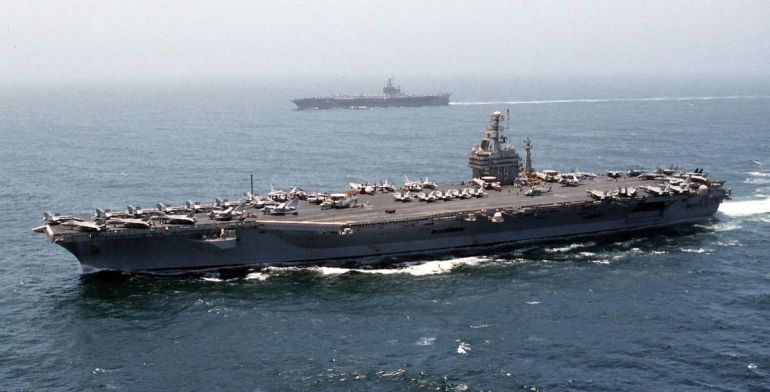 NORFOLK, Va. – Eight Sailors aboard the USS Dwight D. Eisenhower were injured Friday afternoon.  According to the Navy, an arresting gear parted during a routine landing by an E-2C Hawkeye aircraft.
Tribune Media affiliate WTKR reports the Sailors were working on the flight deck at the time of the incident.  They were flown to Sentara Norfolk General for treatment.
The aircraft returned safely to its base at Norfolk Naval Station Chambers Field. The Navy says the aircraft does not appear to be damaged and no aircrew members were injured.