This is an archived article and the information in the article may be outdated. Please look at the time stamp on the story to see when it was last updated.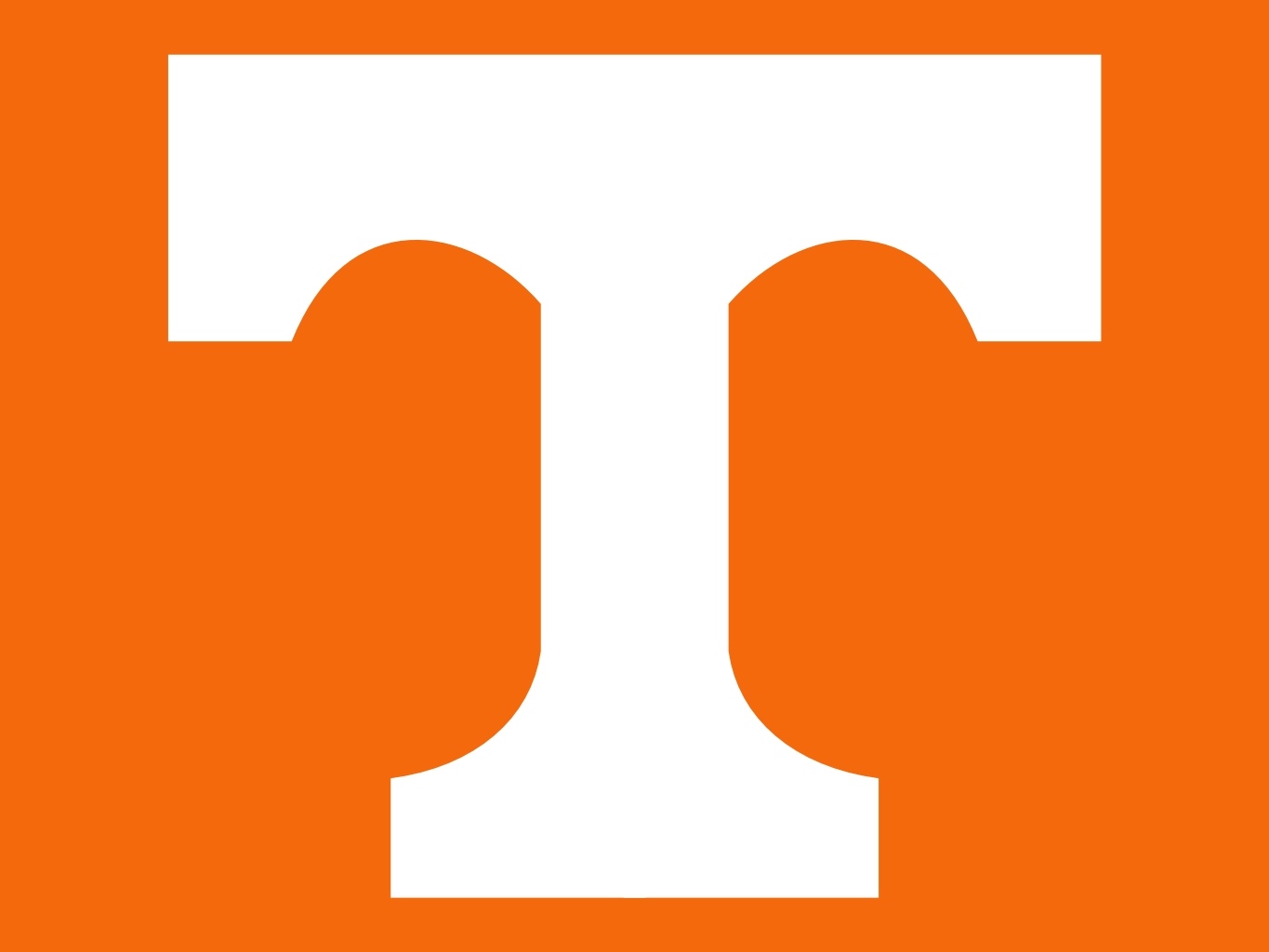 NEW MARKET, Ala.- With more than 30 Division 1 offers on the table, Buckhorn's Will Ignont has made a final decision.
The 2017, four-star linebacker committed to Tennessee on Wednesday night.
"It's a huge relief," Ignont told WHNT News 19's Taylor Tannebaum. "I'm just glad that I've found a home and I'm 110% committed. I'm ready to live my dream and play SEC football and become the best player I can be."
The 6-foot-2, 230 pound senior recently cut his long list down to UCLA, LSU and Tennessee. After his unofficial visit to Knoxville on October 15th, Ignont was sold.
"I fell in love when I visited and at the end of my visit, I knew where I wanted to go to school," Ignont said. "I got that feeling that I hadn't got anywhere else."
According to 247Sports Composite, Ignont is the No. 206 player in the country and No. 9 inside linebacker in the country for the class of 2017.
"Tennessee is special. They have been recruiting me the hardest and it just felt right," Ignont said. "Everyone knows Tennessee is going to be something special in the next couple of years. It's perfect timing to step into an SEC school where my position is a major need for them."
Ignont says he plans to take his official visit to Rocky Top on November 12th when Tennessee plays Kentucky.