This is an archived article and the information in the article may be outdated. Please look at the time stamp on the story to see when it was last updated.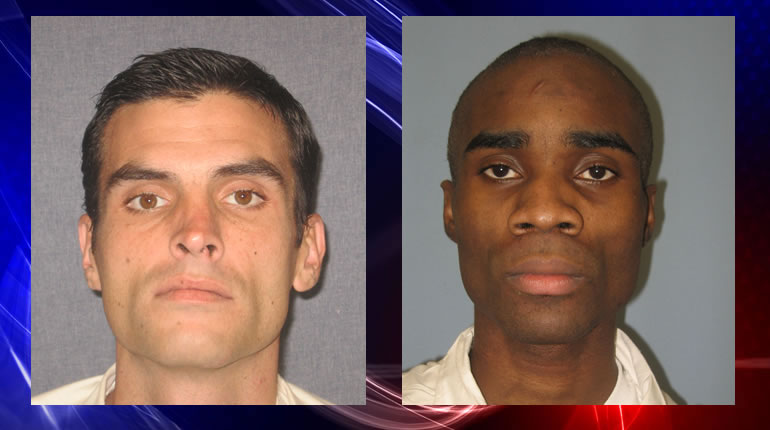 MONTGOMERY, Ala. – The Alabama Department of Corrections is investigating two separate stabbings that happened Wednesday. One took place at the Staton Correctional Facility in Elmore, and an inmate died. The other incident was at the St. Clair Correctional Facility in Springville.
Scott Reed Turnlund, 29, was killed inside the Staton Correctional Facility by another inmate on Wednesday evening. The stabbing happened about 7 p.m. and Turnlund died a short time later.  Inmate Edward Doe, 29, is the suspect in the stabbing. He is serving a 25-year sentence for a 2011 robbery conviction in Jefferson County.  Turnlund had served 14 of 25 years for a 2001 murder conviction in Shelby County.
At the St. Clair Correctional Facility in Springville, two inmates were involved in another stabbing around 9:45 p.m. Wednesday.
Corrections officers say Michael McGregor, 50, was stabbed several times during a fight with another inmate. The other inmate hasn't been named, but he is being detained. McGregor was taken to an offsite medical facility for treatment.
Both prisons are on lockdown while the Alabama Department of Corrections investigates further.