This is an archived article and the information in the article may be outdated. Please look at the time stamp on the story to see when it was last updated.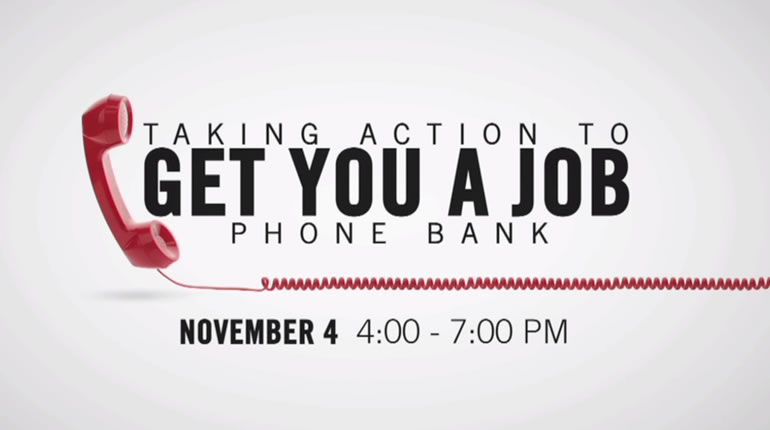 Looking for work? WHNT News 19 hosted a Jobs Action Line this Wednesday evening.  We're teaming up with the Alabama Department of Labor to tell you about open positions throughout north Alabama.
Our toll-free Action Line is now closed. If you were not able to call in Wednesday, you can access the JobLink website any time to find new jobs added daily.
Representatives from the Alabama Career Center System took 128 calls about job openings in various fields.
They took questions about resumes, what types of questions to expect in a job interview and other topics to help you land the job. They will be following up with all 128 callers in the coming days.
We hosted this event in 2014 and it was very popular – hundreds of people called to learn about jobs.
There are more than 17,000 jobs currently listed on Joblink.alabama.gov, the state's free online jobs database, and more than 3,700 of those jobs are within a 50-mile radius of Huntsville.
You can register on JobLink to get updates about various positions that match your skills and interests.