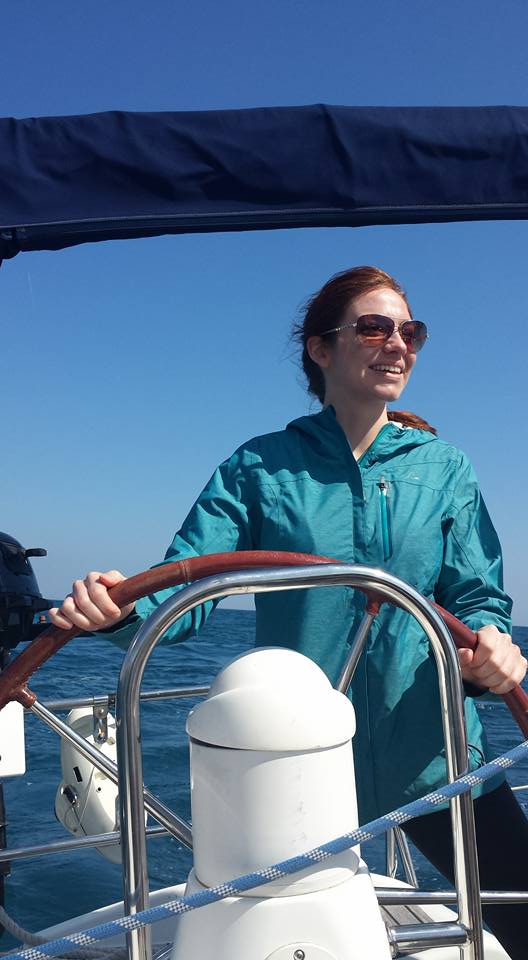 Phone
(256) 535-9294 direct
Find me
Linkedin
Go to for
Passion and fast action. Fresh ideas on ways to advertise your message on the right platform. Thoroughness and excellence. Strategic campaigns. Getting into the mindset of your audience to create custom campaigns that fit YOUR business goals and gets results!
Known for
Always smiling and always ready for adventure. Loves hearing about other people's passions and what makes them tick. Flexible and a jack of all trades. Excited for new mountains to scale and new horizons to reach.
Into
Family. New experiences. Meeting new people. Soccer. World travel.