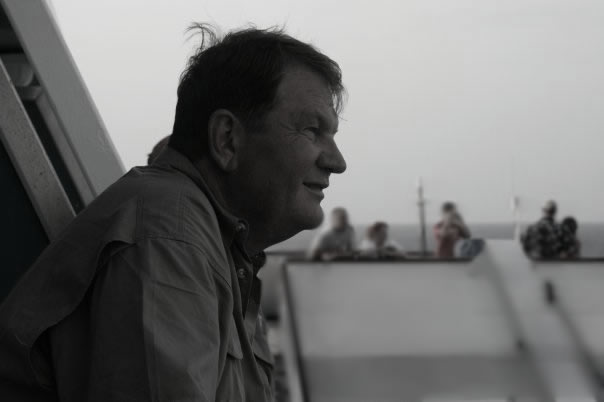 Phone
(256) 535-9227
Email
don.phelps@whnt.com
Go to me for
Thoughtful account stewardship for advertising clients of big and small. Selling in a buyer-centric way. Keen sense of the market.
Known For
Encouraging words and advice. Business acumen. Plain talk that people trust. "Smooth as butter" broadcast voice. Years in the broadcast news biz. Stable and loyal. Caring deeply about this clients.
Into
Family. Watching his daughters succeed.
Find me
Linkedin