This is an archived article and the information in the article may be outdated. Please look at the time stamp on the story to see when it was last updated.
MARSHALL COUNTY, Ala — We'd like to introduce you to Captain Mollie Talton!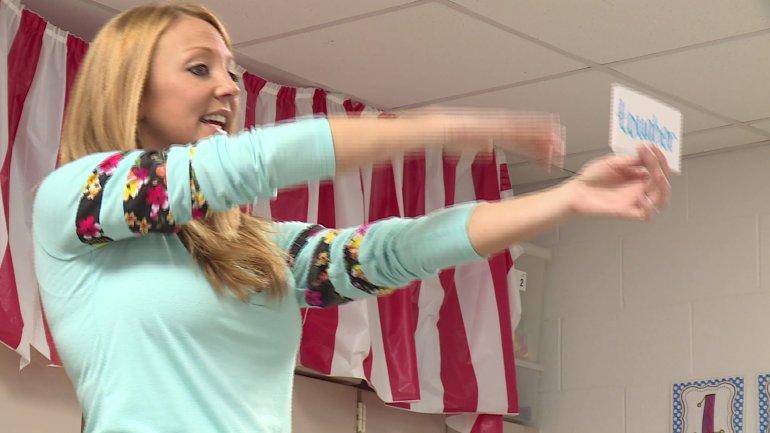 It's smooth sailing for this second-grade teacher at Asbury Elementary in Marshall County.
Assistant Principal Jessie Vassar says she is second to none.
"She is one of our best second-grade teachers," Vassar said. "She has a knack for really connecting with the kids and building that relationship and they really love her and she does a great job at it."
It was hard for Mrs. Talton to hold back the tears when she won $319.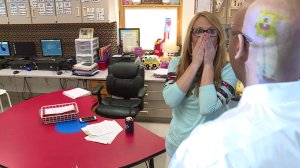 "I am so excited and shocked and just overwhelmed in the best way possible," she said. "It's really, huh….I'll try not to cry, these kids really mean the world to me and it's a good feeling knowing that there are parents that can see that…and they have…they know when they are here I am doing everything in my power to make this somewhere they love to be and take care of them as if they were my own."
She bragged on her kids so much, we could barely keep track!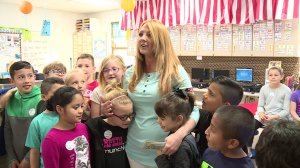 "I have said over and over this probably my best class ever. Each and every single one of them make my day everyday. Each of them bring something unique and I just love them so much."
And one more for the road– "I never leave here feeling bad about myself."
Tell us about a public school teacher you feel deserves recognition. Send us your nomination today! Honorees will receive $319 for their classroom. Nominees must teach in K-12 public schools in the WHNT News 19 viewing area.