This is an archived article and the information in the article may be outdated. Please look at the time stamp on the story to see when it was last updated.
MORGAN COUNTY, Ala. - Let us paint a picture for you. Beth Walldorf teaches art at Priceville High School in Morgan County.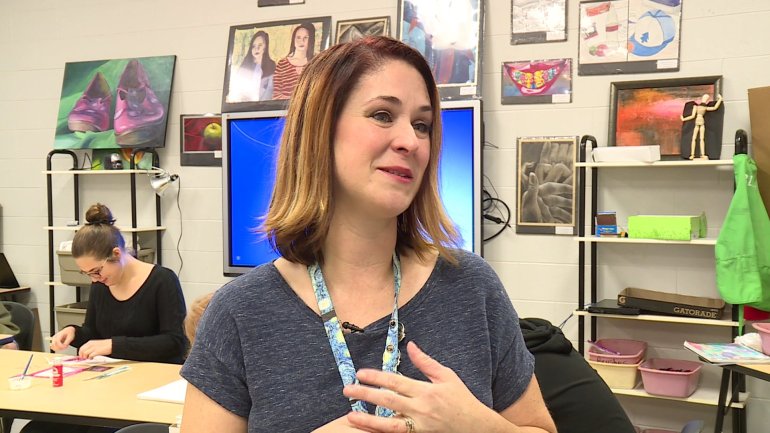 Principal Mark Mason says students asked for more art classes and they got it. "Kids were just hungry for art so we went from Art 1 that first year to adding Art 2 and adding art 3." said Mason. "And it's not a regular classroom, it's a team effort and unique to each individual."
Mrs. Walldorf couldn't believe she had just been awarded with $319!
"Are you kidding me?!" exclaimed Walldorf.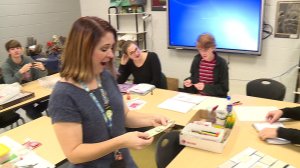 It didn't take long to notice the focus and concentration of her students. And to Mrs. Walldorf, it is all about them. "I come to school hopping and skipping because I have the best kids I really do. I am so blessed to be here."
That energy and fun serves as inspiration to these young artists.
"She is by far the best teacher I have ever had in any subject." said one of her students. "I made a true connection to art because of this woman. I want to thank you for that."
Tell us about a public school teacher you feel deserves recognition. Send us your nomination today! Honorees will receive $319 for their classroom. Nominees must teach in K-12 public schools in the WHNT News 19 viewing area.