This is an archived article and the information in the article may be outdated. Please look at the time stamp on the story to see when it was last updated.
HUNTSVILLE, Ala. – This week's Tools for Teachers recipient has only been in Huntsville for six months. But it didn't take long for her to learn the ropes and create a positive impact on her students.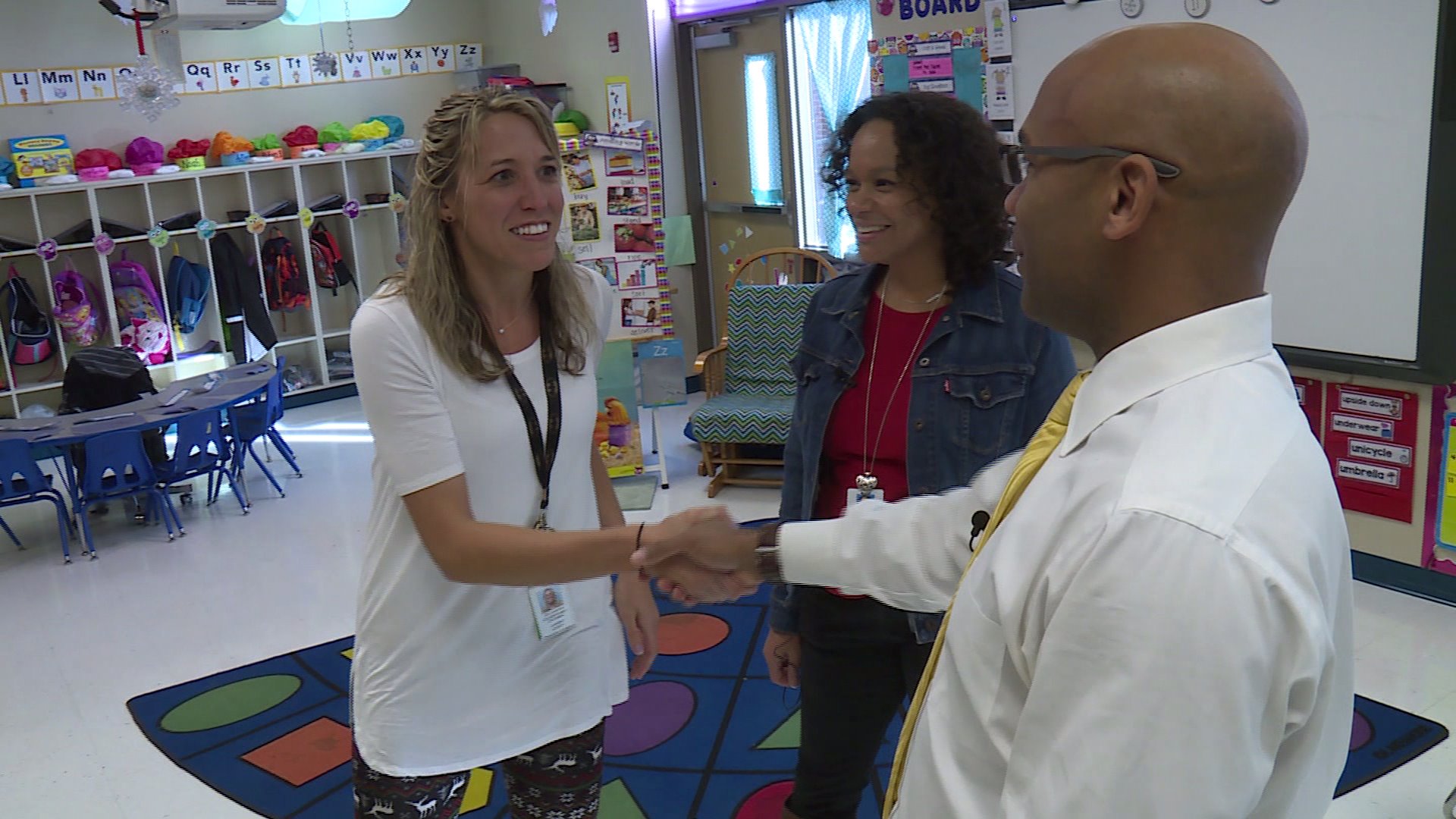 Lauren Scott is a Pre-K teacher at Mountain Gap P-8 School in Huntsville. And, after being given her $319 in winnings, she was quick to point out she is simply one piece of a team working every day to set students up for success.
"Mountain Gap is a blessing and it's wonderful to be part of this team," says Scott. "I love my kids. The teachers that I work with are phenomenal.  I would easily argue our Pre-K team is the best team in the school. We call it the Dream Team."
She only moved to Huntsville six months ago. But she taught in New Mexico for five years prior.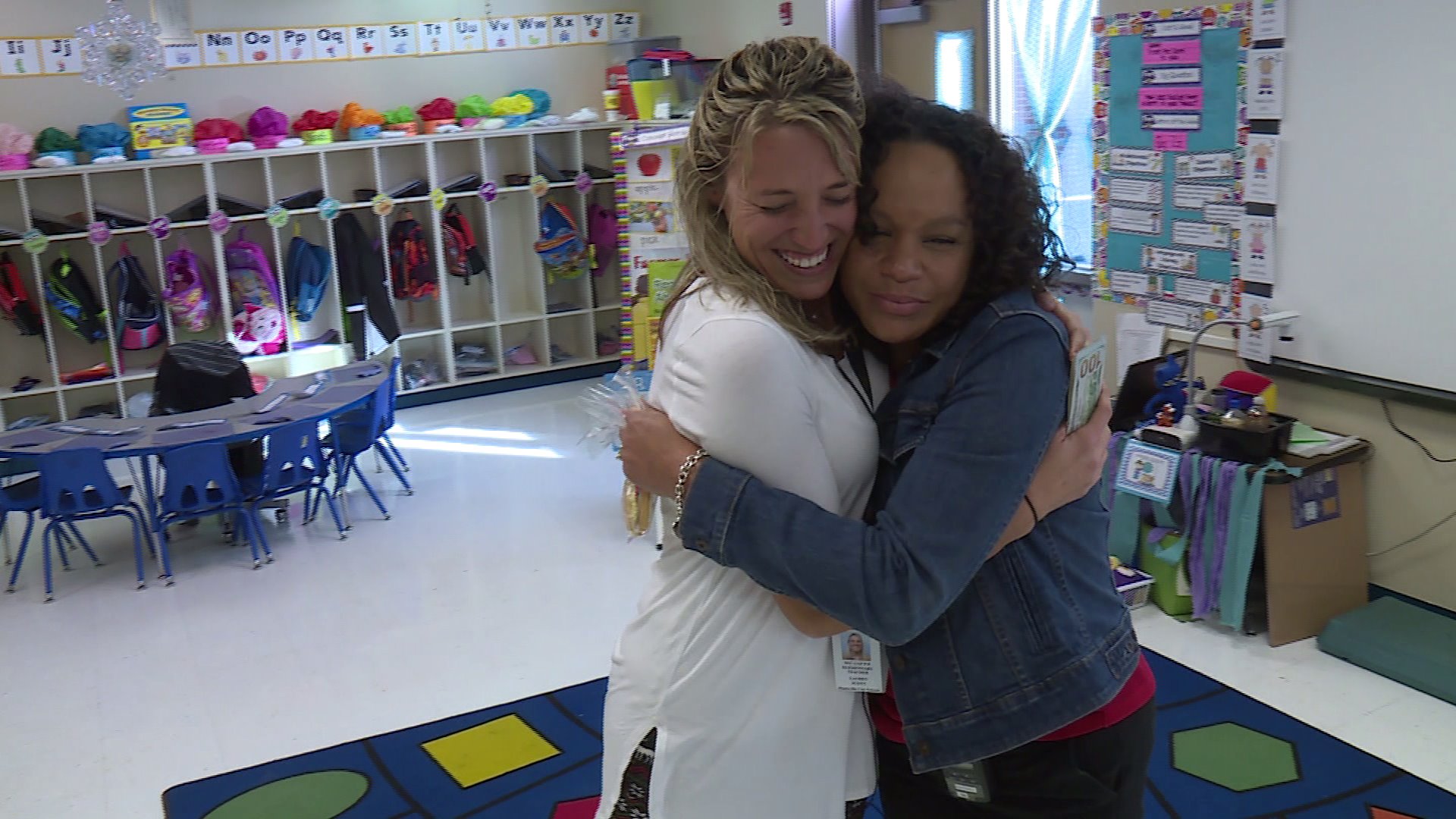 Principal Heather Bardwell says Scott has had quite an impact on her students and the school as a whole. "She steps up in every capacity no matter what we ask her to do," said Bardwell. "She is the first one to say, sure, I will do that or I will try that."
"Mountain Gap is truly unique in the fact we are such a large school but everyone makes a point to know everyone, everyone makes a point to know everyone's kids," says Scott.
Tell us about a public school teacher you feel deserves recognition. Send us your nomination today! Honorees will receive $319 for their classroom. Nominees must teach in K-12 public schools in the WHNT News 19 viewing area.