This is an archived article and the information in the article may be outdated. Please look at the time stamp on the story to see when it was last updated.
LAUDERDALE COUNTY, Ala. - I think we've all had a subject or two in school that had us a little confused; maybe math was one of those.
Well, meet Mrs. Whitney Becker of Lexington School in Lauderdale County.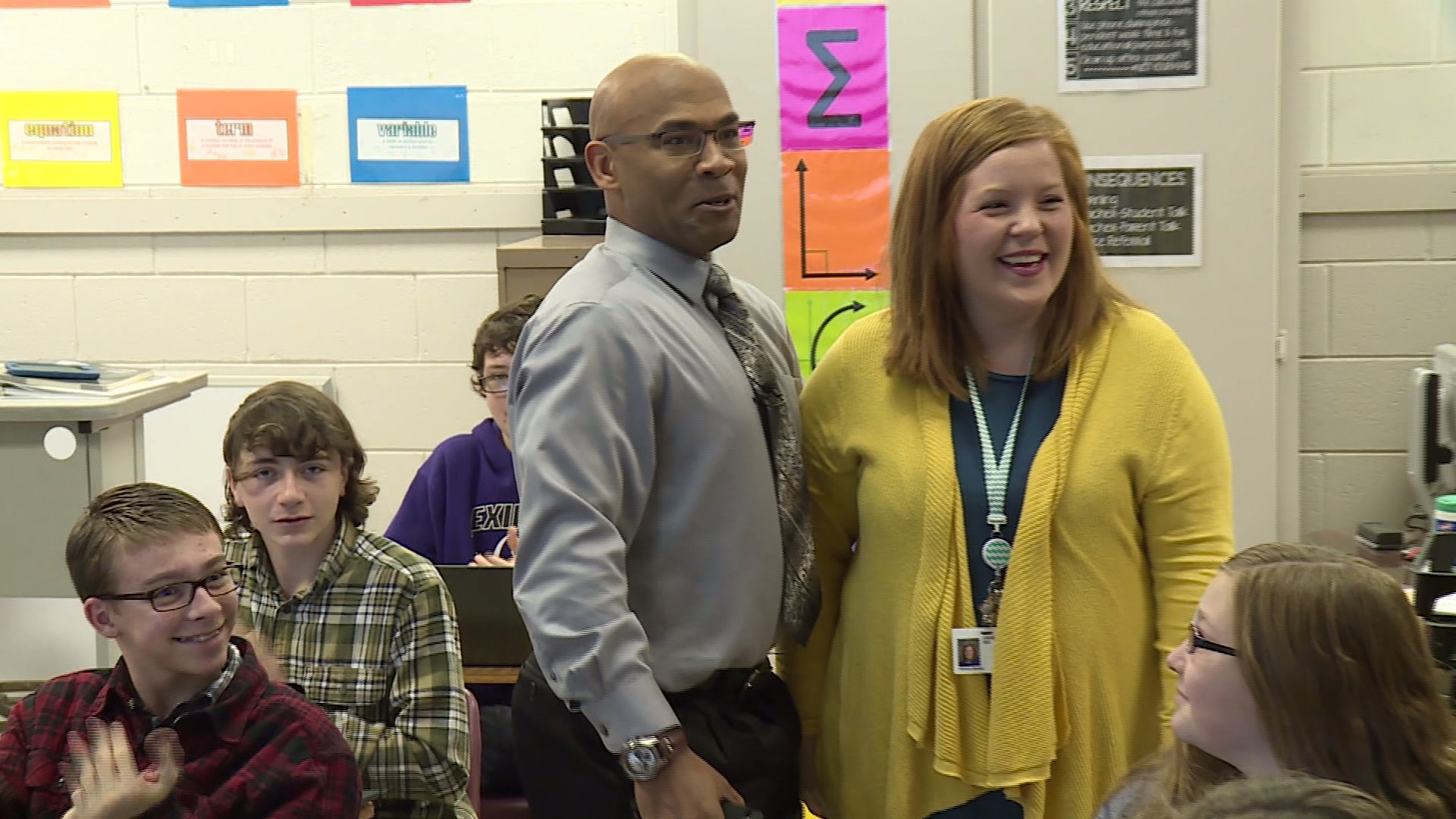 She teaches seventh and eighth grade math. Her teaching style helps students to see math a little more clearly.
Principal Willie Joiner is happy to have her teaching his kids.
"She has done a tremendous job. She has a lot of compassion for kids and does a tremendous job in making math fun and making math interesting which is a challenge sometimes," said Joiner.
So what makes Mrs. Becker stand out? "Her energy and her ability to come in and be enthusiastic about what she does."
Mrs. Becker is the first winner of 2017 and was very surprised by her new $319. "'This was a great late Christmas gift, I'm excited!" said Mrs. Becker.
Taylor Holden, one of her students, nominated Mrs. Becker for the Tools For Teachers award.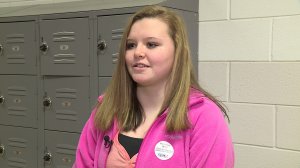 "The way she teaches is amazing because I understand it so clearly when last year I really didn't understand it and I love the way she teaches," said Holden.
Mrs. Becker was pleasantly surprised on the nomination from one of her students, and makes it sound like she'll be at Lexington School for a long time.
"I love it here, the kids are wonderful. I have wonderful co-workers and it really is a great place to be," said Becker.
Tell us about a public school teacher you feel deserves recognition. Send us your nomination today! Honorees will receive $319 for their classroom. Nominees must teach in K-12 public schools in the WHNT News 19 viewing area.