This is an archived article and the information in the article may be outdated. Please look at the time stamp on the story to see when it was last updated.
LAUDERDALE COUNTY, Ala. - Haleigh Woodard is this week'sTools For Teachers winner. Woodard teaches 4th grade at Lauderdale County High School in Rogersville.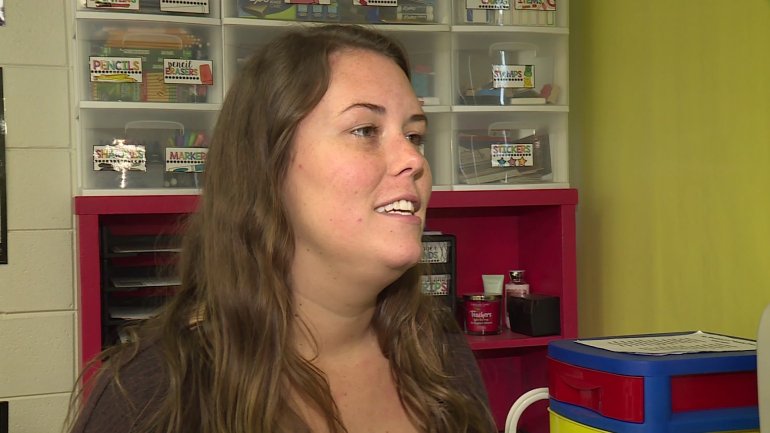 "It shows the dedication, it shows the commitment, and the skill level she is working at. Be in your second year and to be pinned with this honor," said Assistant Principal Casey Tate.
Mr. Tate is no stranger to the award.  He won our Tools For Teachers award in 2012 while teaching 8th-grade science.
"It was a huge honor for me. It was my last year in the classroom. It makes it a little special that one of the teachers I am working with now is able to receive that same honor."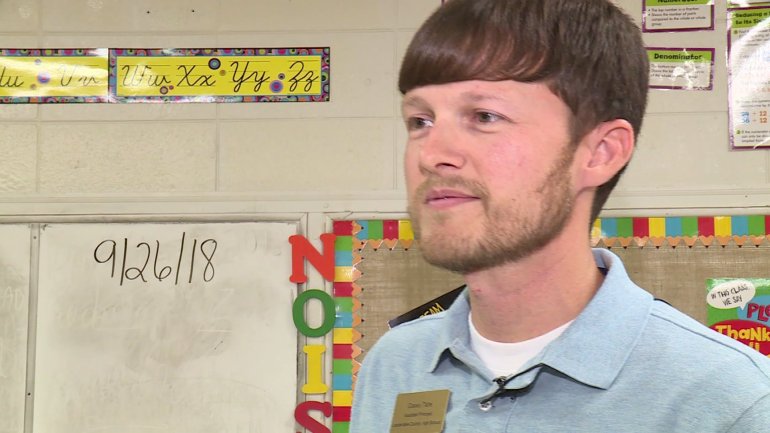 In Miss. Woodard's class, her message comes in one word... Be.
"Be kind, be positive, be creative, be wise. I just want them to know there are so many things they can be. They always act to their fullest potential because they have opportunities abounding," said Woodard.
Tell us about a public school teacher you feel deserves recognition. Send us your nomination today! Honorees will receive $319 for their classroom. Nominees must teach in K-12 public schools in the WHNT News 19 viewing area.