This is an archived article and the information in the article may be outdated. Please look at the time stamp on the story to see when it was last updated.
LIMESTONE COUNTY, Ala. -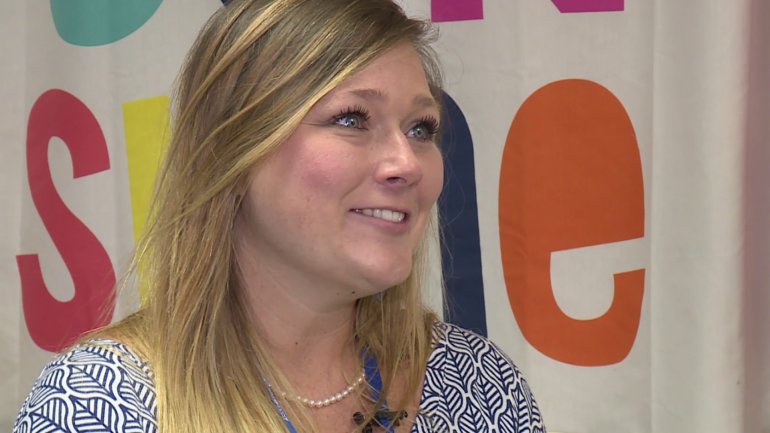 Meet LaShae McDow! She teaches Kindergarten at Tanner Elementary School.
Principal Angela Barnes says Ms. McDow got off to a fast start.
"This is only her second year teaching, but you would think she has been here for years," said Barnes. "She gives it everything she has. She looks at each student as her student and she goes way above."
She is efficient as well.
"She uses every minute wisely to get those students where they need to be."
Ms. McDow more than appreciates the recognition.
"It says so much. I love my job, I love my kids, I love this school. I can't really say enough." said McDow.
Who nominated Ms. McDow? China Wilson did. Her son Braiden is in her class.
"My little boy came home and he said, 'Mama, I learned this and I learned that. I taught you this or I taught you that. I know she would be a perfect fit.'" said Wilson.
"She truly enjoys kids and Tanner is lucky to have someone like her."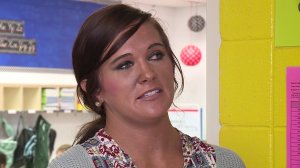 We asked Ms. McDow what message she wants her students to take away from her class.
"At the end of the day, no matter what happens that they are loved and I love them very much and I want them to be successful and everything I do in here is for them," said McDow.
Tell us about a public school teacher you feel deserves recognition. Send us your nomination today! Honorees will receive $319 for their classroom. Nominees must teach in K-12 public schools in the WHNT News 19 viewing area.