This is an archived article and the information in the article may be outdated. Please look at the time stamp on the story to see when it was last updated.
For the Christmas season WHNT News 19 has teamed up with University Pickers to bring you several Pinterest-inspired gift ideas you can make for friends, family, or for yourself.
Picture Transfer
Here's a fun alternative to simply framing a picture.  Transfer it on to a piece of wood. Add a unique and rustic touch to your memories.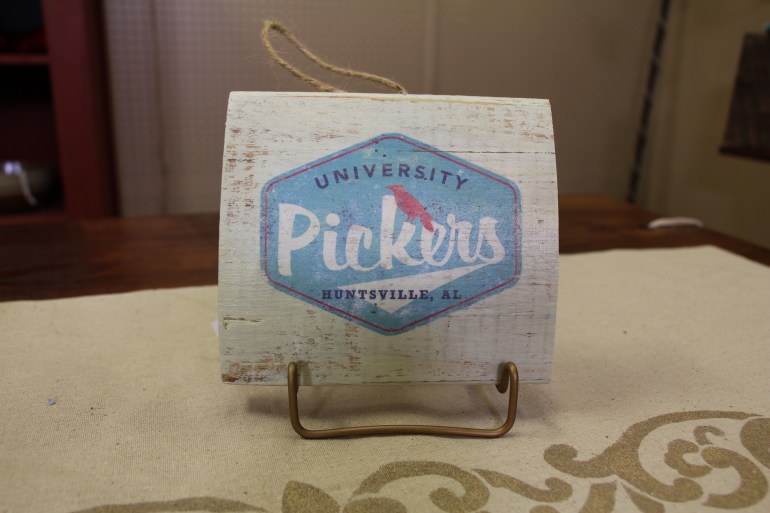 You'll need: a picture printed on regular copy paper (make sure to print the reverse/mirror image), a piece of wood with a smooth surface, Mod Podge, a paint brush and water.
Materials are estimated to cost about $5.
On a difficulty scale of 1-5, this rates a 1. This can be done fairly quickly, and there's not a lot of room for error.
Steps:
Prepare the piece of wood. Cover it with paint (latex works well).
Once it is dry, paint Mod Podge on the wood.
Take your picture (printed mirror-image) and press it on the wood, so it sticks to the Mod Podge. Let it dry.
Wet the image with a cloth, then rub with your finger until you get to the color. Keep rubbing off the paper and you'll have your image!