This is an archived article and the information in the article may be outdated. Please look at the time stamp on the story to see when it was last updated.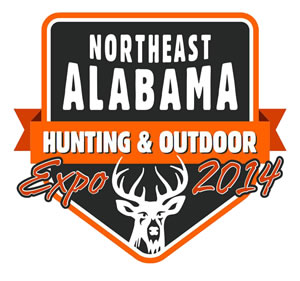 It's going to be an outdoor person's dream at the NE AL Agribusiness Center in Rainsville. On August 2 & 3 the Hunting and Outdoor Expo is setting up for a family friendly wild time.
The expo is expected to have 120 vendors, seminars, a duck calling contest and demonstrations.
Scheduled to appear are Bill Dance, Dr. Lou from the Rick and Bubba Show, WoodWalkers and a Barney Fife impersonator.
Hours are 9:00AM – 6:00PM on Saturday and 10:00AM to 4:00PM on Sunday.
Admission is $5 per person, and children 12 and under get in free.