This is an archived article and the information in the article may be outdated. Please look at the time stamp on the story to see when it was last updated.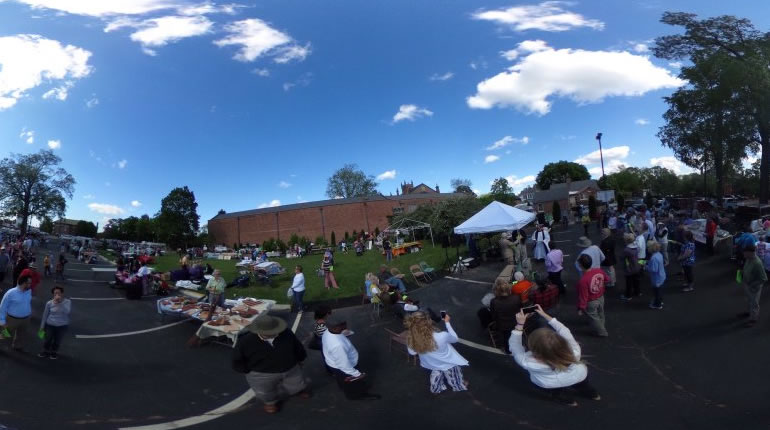 HUNTSVILLE, Ala.- You know it's a sign of summer when The Greene Street Market, a premiere Huntsville farmer's market is officially open.
The Greene Street Market is downtown Huntsville's producer-only, open-air market for fresh, locally grown vegetables, fruits, herbs and flowers.
You'll get to meet farmers with fresh local produce, grass-fed beef and pork, free range chickens and eggs; pick up freshly prepared meals, gourmet popsicles, traditionally made relishes, cheeses, preserves and breads.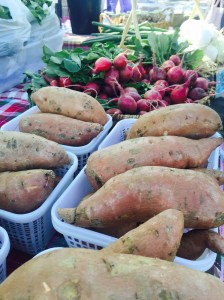 You'll also be able to find the perfect gifts and artwork that will put a smile on anyone's face.
Lime green bikes are also available for you to borrow and take a ride on through downtown.
The outdoor market which is located at the corner of Greene Street and Eustis Avenue in downtown Huntsville will be open on Thursdays from May through October.
Hours are 4 pm – 8 pm from May – August, 4 pm – 7 pm in September, and 3 pm – 6 pm in October.