This is an archived article and the information in the article may be outdated. Please look at the time stamp on the story to see when it was last updated.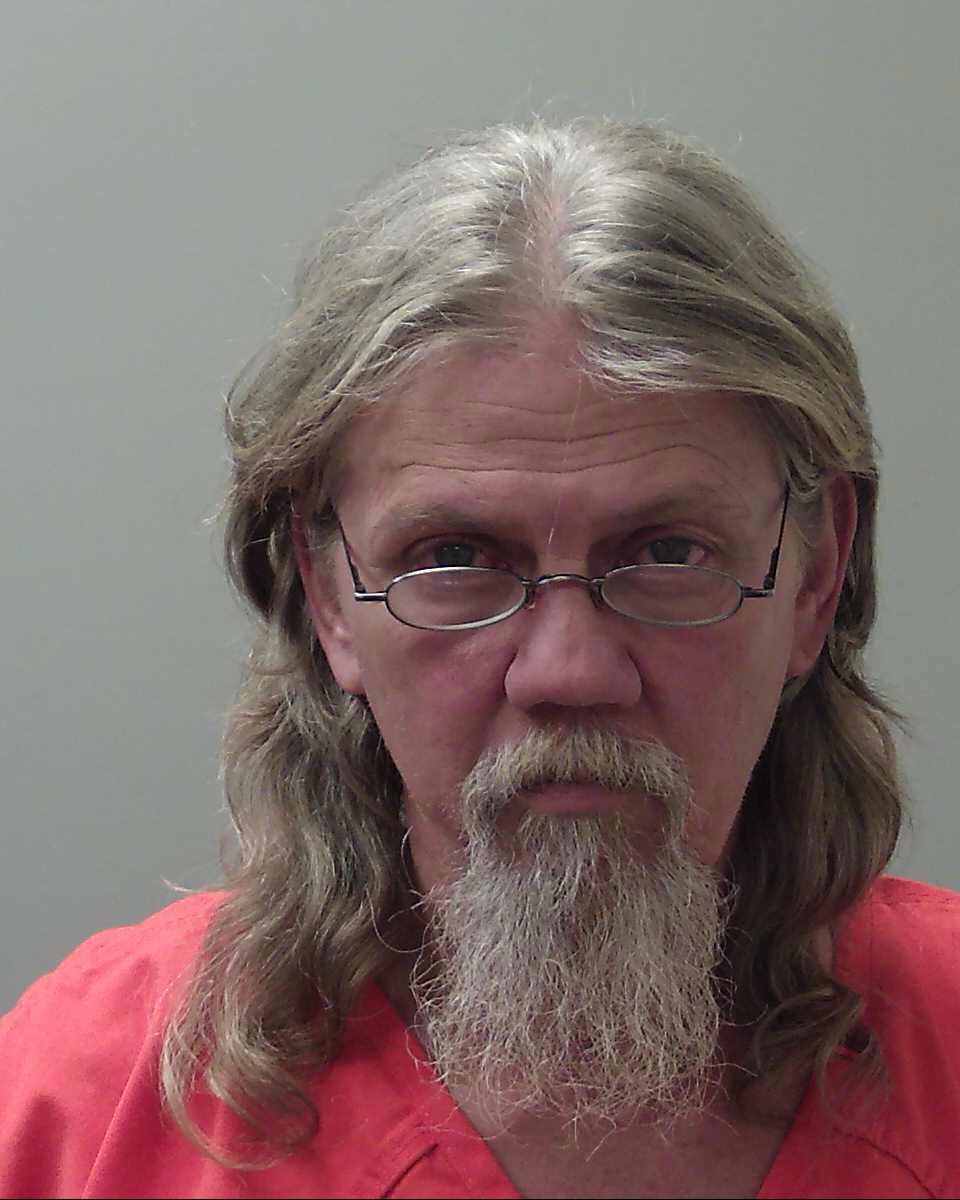 HUNTSVILLE, Ala. – Huntsville Police say they have identified the person who died Thursday night on Peel Street. Investigators have also charged a man with murder.
Officers were called to Peel Street Thursday night to a call of a cutting. When officers arrived, they found Randal Wayne Beard, 56, in the front yard of the home. Also found in the front yard, an ax they believe to be the murder weapon.
Investigators found Robert Bezotte, 63, inside. He was pronounced dead at the scene of blunt force trauma.
Officers arrested Beard on the scene. He's been charged with Capital Murder.
Investigators say they are still looking into the case, but the incident appears to stem from an ongoing dispute between the two.
Two people called 911 to report the crime. One of the callers was the victim's wife.