This is an archived article and the information in the article may be outdated. Please look at the time stamp on the story to see when it was last updated.
HUNTSVILLE, Ala. - This weekend the Broadway Theatre League is presenting a unique, award-winning, movie-inspired broadway experience: "Once the Musical."
"Once" has won eight Tony awards, including Best Musical. It will show in the Mark C. Smith Concert Hall starting Friday evening through Sunday evening.
The interactive elements of this performance is what makes it an extra special experience, transporting the audience all the way to Ireland.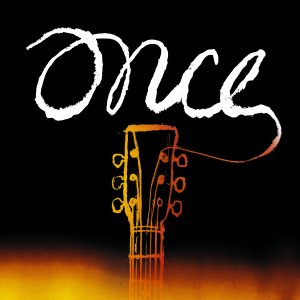 "We're all going to get on a plane this weekend and we're going to Dublin, Ireland, and we're going to an Irish pub," said Andrew Willmon, Executive Director of the Broadway Theatre League. "So we're going to be tossing back a few Irish beers, listening to some great music, some great storytelling, and it's going to a real interactive experience for the entire audience."
A local Irish band, Black Market Haggis, will be playing in the lobby of the concert hall before every performance. And VIP ticket holders will even be able to get up on stage and order an Irish beer from the actors themselves.
"And these people in this VIP pit area are gonna kinda be part of the show," Willmon said. "Because then, actually on the stage, is going to be an Irish pub, and this is where all the action and the singing and the dancing will all take place."
"Once" tells the tale of a Dublin street performer who's about to give up on his dream when a beautiful girl takes an interest in his haunting love songs. It's a story about going for your dreams, not living in fear, and the power of music to connect all of us.
The doors to the lobby open one hour prior to show time.
You can find exact show times on the Broadway Theatre League's website.
Tickets can be purchased at the above website, at the VBC box office, through BTL, or on Ticketmaster.com.