This is an archived article and the information in the article may be outdated. Please look at the time stamp on the story to see when it was last updated.
Yes indeed, Alabama has a "best" wine, but…you can't find out what it is. Not yet. More on that in a moment.
CLICK HERE TO SEE THE 2018 AWARD WINNERS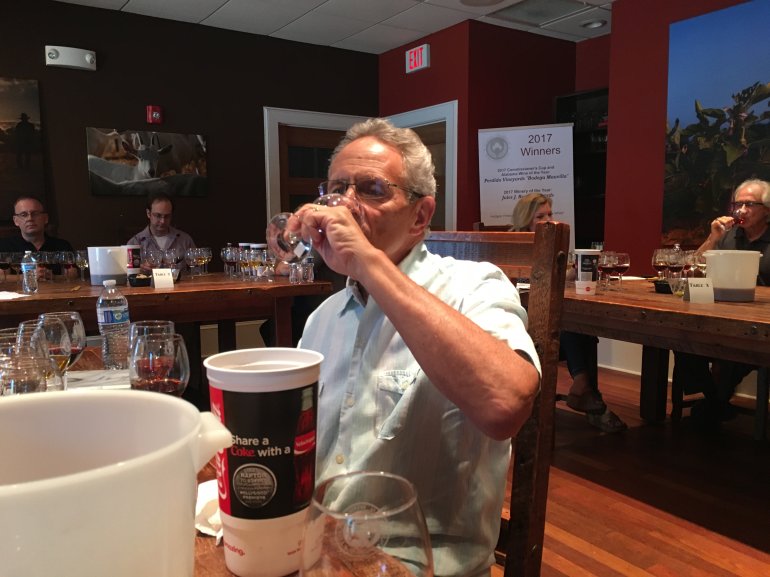 The fourth Annual Alabama Commercial Wine competition was held this past Saturday at 1892 East Restaurant & Tavern in Huntsville. Judges, including WHNT News 19's Steve Johnson, spent the day checking the taste, the aroma, the color, the consistency and more of some great wines.  The goal, of course, find the true essence of dozens of wines from the hopeful wineries around the state.  The Director of the Alabama Commercial Wine Competition, Steve Young says there is an additional goal.
Watch the clip below:
Yes there were Merlots and Cabernets, and Chardonnay's, but there were also lots of variations on Muscadine wine, and wines made with the Norton grape, and other wines combining things like blueberries, and strawberries, and peaches. There were Meads brewed from honey, and Ciders made from apples and other fruit. The table wines were often sweet, but just as often they were dry.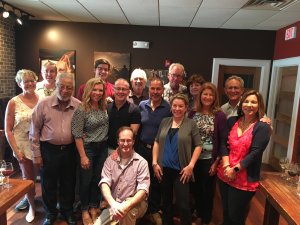 The taste was important, but so was the after taste.  The bottom line, anything that makes "any" wine good, was part of this competition.  Twenty-six Wineries and Breweries put their best efforts up for the big test. In all, 61 wines, Meads and ciders were entered in the competition.  You might think that you wouldn't like a sweet Muscadine table wine, but Wine Maker and Judge, Bill McCollum says, don't be so hasty.
For his reasoning, watch this clip: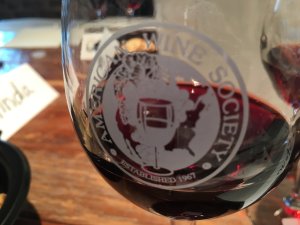 At the end of the hours of tasting, wines had earned Gold, Silver and Bronze medals.  And of course, there was the "Best Wine of the Year", but no one will know what that is, until the Big Spring Crush wine event. This year's Crush is set for Big Spring Park East in Huntsville on September 28th through the 30th. The Crush promises 150-wines from around the world, and that includes plenty of drinkable "juice"  from right here in Alabama.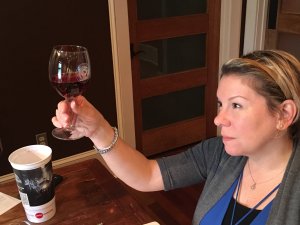 Yeah...picking Alabama's best wines is a tough job, but someone had to do it.  And those someone's... are awfully glad.