This is an archived article and the information in the article may be outdated. Please look at the time stamp on the story to see when it was last updated.
HUNTSVILLE, Ala. - The warm weather is taking WHNT outside for some fresh air.
Join us Monday at 9:30 a.m. as Jerry Hayes will take on Mayor Tommy Battle in the ultimate paddle challenge. We'll stream the race LIVE -- pull up the WHNT News 19 Facebook Page to watch.
Mayor Battle seems pretty confident in his abilities. "Prepare to be smoked!" Mayor Battle warned Jerry. "Game on!"
However, Jerry has been taking his fitness very seriously lately. He feels more than prepared for the competition. "This is one race the mayor won't win," Jerry said.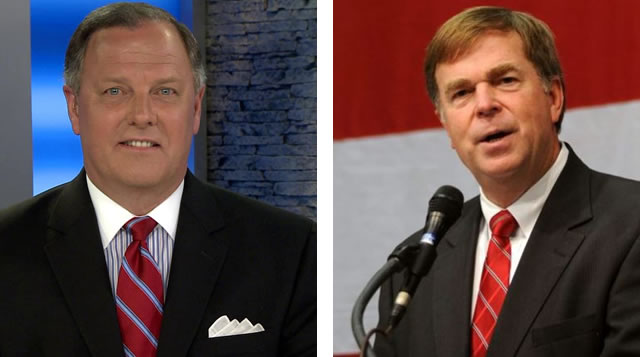 This previews the main event, "Paddle the Canal", which is set for April 22-23.  It's a time trial event and the "race track" starts at the Rotary Plaza, goes around the first fountain, down the canal, down to Thrasher Memorial Fountain and back.  You can sign up at paddlethecanal.eventbrite.com.