This is an archived article and the information in the article may be outdated. Please look at the time stamp on the story to see when it was last updated.
ATHENS, Ala. – Pet lovers as well as art lovers will have something to bark about at this month's Art After Hours event at High Cotton Arts.
Art After Hours, a free monthly community event, will be Friday, August 10, from 6 p.m. to 9 p.m. The downtown event will include the Hot Dogs and Cool Cats Best Dressed Pet Contest.
"Last year's pet contest included not only dogs but a pet gold fish," said Athens Arts League Publicity Chair Holly Hollman. "We welcome all pets who are comfortable around crowds and are friendly. Please keep pets on a leash, unless it is a gold fish. You can keep your gold fish in a bowl."
The winner of the contest will not only have barking rights but will receive a $25 gift certificate from Athens Arts League. The certificate will be good toward an art purchase or class at High Cotton Arts. Registration for the contest will start at 7 p.m. with the contest at 7:30 p.m.
Following with the pet theme, the band Hard on the Chickens will perform outside High Cotton Arts, weather permitting. Spectators can bring chairs and enjoy music on Washington Street from 6:30 p.m. to 9:30 p.m. The band includes Jimmy Rowell on bass, John Elrod on percussion and Mark Thompson on guitar.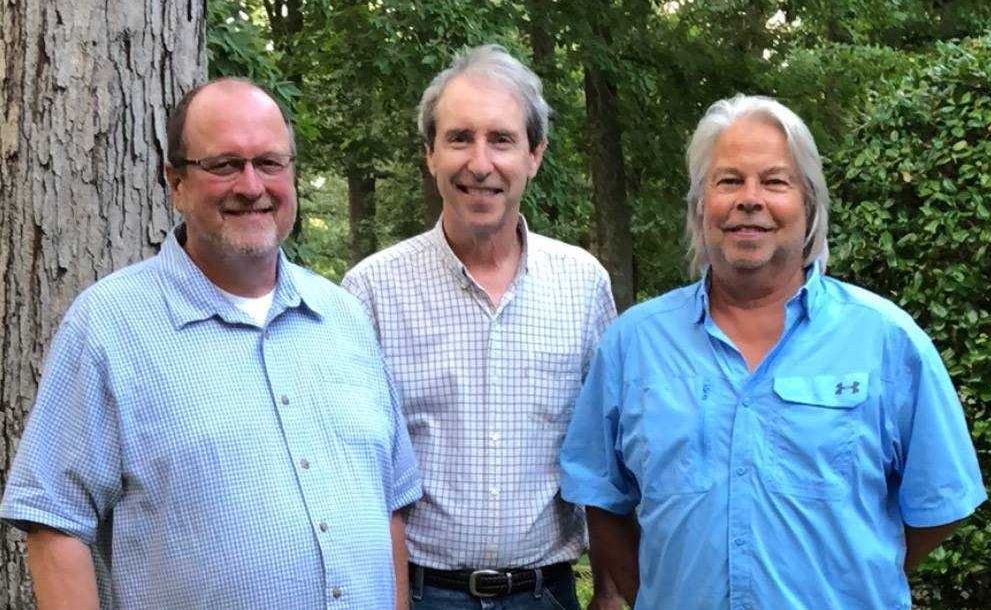 Rowell said there is a funny pet story behind the band's name. Band member Mark Thompson has a sister who once saw a small dog with a muzzle walking in her yard. She did not know the owner, so she put the dog in her pen.
"A neighbor across the road came over to tell (the sister) that was her dog in the pen," Rowell said. "(The sister) told the woman she thought the dog was injured because it had a muzzle. The woman replied, 'No. He's hard on the chickens.' "
Rowell said the band's name was born. The band plays a blend of roots, Americana, classic rock, country and blues.
Athens Arts League offers this free community event on the second Friday of each month from April through September. Athens Arts League operates High Cotton Arts in collaboration with H.C. Blake Co. to provide artists affordable studio space and art classes and cultural events for the community.
"We want to encourage the community to embrace the arts, and Art After Hours is a way we can give back to the community that has supported our efforts to provide art opportunities in Athens and Limestone County," said Athens Arts League Board President Jennifer Hilton Sampieri.
During Friday's festivities, Athens Arts League will give free hot dogs and water while supplies. Children can also enjoy a free art area.
The Details:
High Cotton Arts at 103 W. Washington St. in Downtown Athens.
Free event provided by Athens Arts League. Artists will have locally made art for sell.
Music by Hard on the Chickens from 6:30 to 9:30 p.m. on Washington Street.
Hot Dogs and Cool Cats Best Dressed Pet Contest, registration at 7 p.m., contest at 7:30 p.m.
Bring a chair to hang out.
Hot dogs and water provided while supplies last.