This is an archived article and the information in the article may be outdated. Please look at the time stamp on the story to see when it was last updated.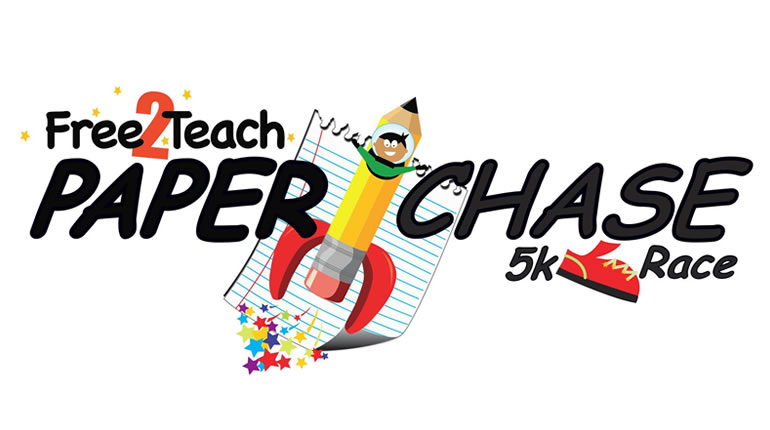 HUNTSVILLE, Ala. – Free2Teach provides free resources to teachers in Madison County's three public school systems.  This Saturday, February 27 you can help the organization in their mission to give back by lacing up your running shoes.
Run, walk or jog in Free2Teach's Paper Chase 5K. It starts at 8 a.m. at Constitution Village in downtown Huntsville. The cost is $30 and all money supports the non-profit in its mission to serve local teachers.
Register at paperchase5k.com. There's also a signup list for volunteers.
Free2Teach's free classroom supplies are available to more than 3,800 full-time teachers and their 52,000 students, improving the educational experience of Huntsville, Madison and Madison County children and strengthening our community's future workforce.
"Your participation will help keep our doors open and shelves stocked, which will ensure all children are equipped for success," said Free-2-Teach Executive Director Eula Battle.
"This is a wonderful opportunity to give back to your community and yourself," says Free-2-Teach board Chairman Jeanna Rodgers.  "I look forward to seeing everyone at 'The Chase.'"
Additional sponsorship is provided by The Surgery Center of Huntsville, Davidson Technologies, TOC and SAIC.