GlobeNewswire
The AI Revolution: Nnamdi Okeke's Impact On The Future With Clive AI
Nnamdi Okeke, the visionary behind Clive AI, aims to disrupt the AI space by creating a command execution model that understands and predicts user intent
News provided by
Clive AI
Nov 20, 2023, 11:35 AM ET
Orlando, Florida, Nov. 20, 2023 (GLOBE NEWSWIRE) -- As we dive deeper into the ever-changing world of artificial intelligence (AI), it becomes clear that this technology is more than just a buzzword - it's a revolutionary force. Founder and Lead Engineer, Nnamdi Okeke, aims to disrupt this space with his comprehensive AI assistant, Clive AI. It is a catalyst for a new era of seamless and personalized interactions. Clive AI goes beyond an AI assistant and combines your favorite apps into one interface, changing how we interact with technology.
Clive AI's unique command execution model sets a new standard in AI interaction. Okeke envisions a future where AI is not limited to seamless assistance but becomes a practical and impactful tool for users.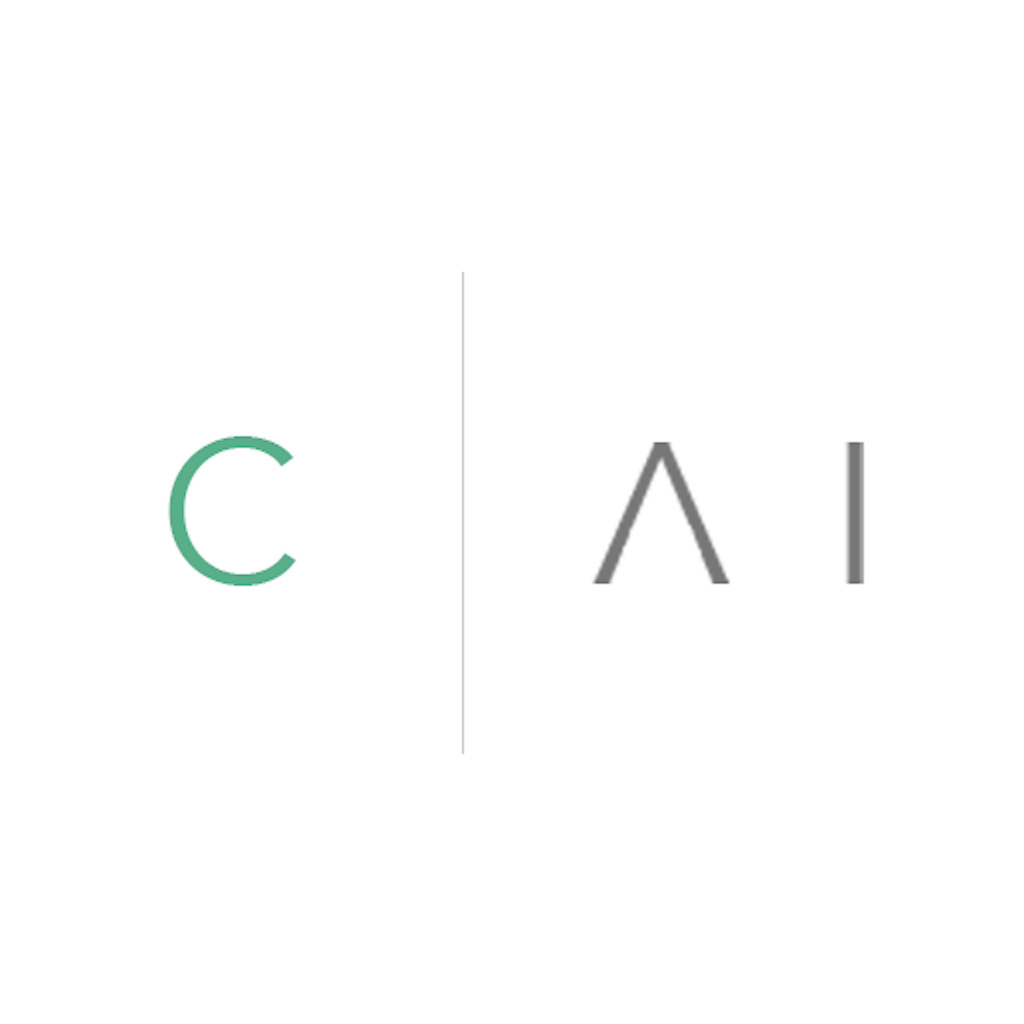 Clive AI company logo
Nnamdi's goal behind Clive AI is, "We aim to disrupt the AI space by creating a command execution model that truly understands and predicts user intent. We want to bring AI to everyone, not just as an assistant but as an integral part of your daily life."
The intent prediction model of Clive identifies the user's needs and connects them directly to third party services. Okeke emphasizes that he is not interested in the power dynamics between tech giants; instead, he focuses on inclusivity. Through an open-source approach and the development of a partner community, Clive aims to democratize AI integration, welcoming any company with an Application Programming Interface (API) to be a part of this revolutionary shift.
Okeke's journey into AI started during his computer science major at Northeastern University in Boston. He worked on Clive as a side project, driven by childhood fascination and the potential of artificial intelligence. His commitment lies in a user-centric AI approach, prioritizing user satisfaction.
Clive AI launches with 11 features, from basic conversational abilities to integrations with Google, users finances and advanced functions like distance calculations and image generation. Okeke advocates for a gradual approach, allowing users to request additional features as they engage with the platform.
The company has introduced intent tiers for security purposes with certain tiers requiring certain authentication. From Google Calendar integration to account balance inquiries, Clive AI aims to cater to diverse user needs. The company has incorporated face ID recognition and is set to include a voice synthesizer for enhanced security. Clive AI is currently in beta testing, and the company is looking for user feedback to improve the app before its full launch.

With this beta version in progress, the company is addressing security goals and user authentication. This level 2 security check certainly confirms Okeke's promise.
"We're not just introducing an AI assistant," says Okeke, "We're introducing a platform evolving with its user needs. As this model develops, we plan to offer a wide range of features and functionality." The focus on user feedback in the current phase highlights the company's commitment to improving and an improved user experience.
Media Contact:
Name: Nnamdi Okeke
Email: Nnamdi@CliveAi.com

NOTE: This content is not written by or endorsed by "WHNT", its advertisers, or Nexstar Media Inc.
For inquiries or corrections to Press Releases, please reach out to GlobeNewswire.